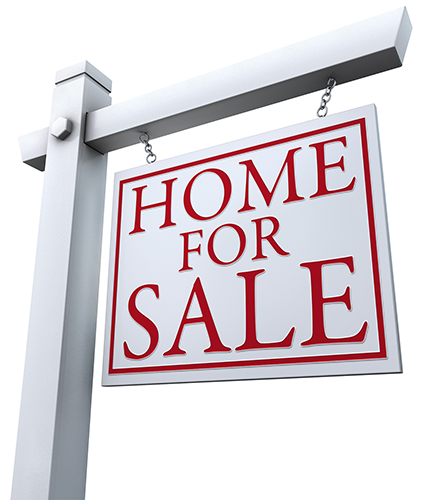 CONTACT US TODAY FOR A FREE MARKET EVALUATION OF YOUR HOME!
Local Expertise to Sell Your Home
We pride ourselves on offering local knowledge, expertise & experience to help you sell your home in the shortest amount of time at the highest possible price.
Innovative Marketing
We are constantly pushing our limits with innovative ways to capture potential buyers for your property. A proven and unique marketing plan will be created specifically for your home and will include online global recognition, property specific social media campaigns and print media designed to promote your home. We have a dedicated & committed support team that will assist in providing the most extraordinary service with the sale of your home. Our trained and licensed agents specialize in the San Diego real estate market and are prepared to help you sell your home to the right buyer for the best price.
Contact Us
Call us today for a FREE in-home evaluation of your property. See how recent sales in your neighborhood have affected the value of your property!